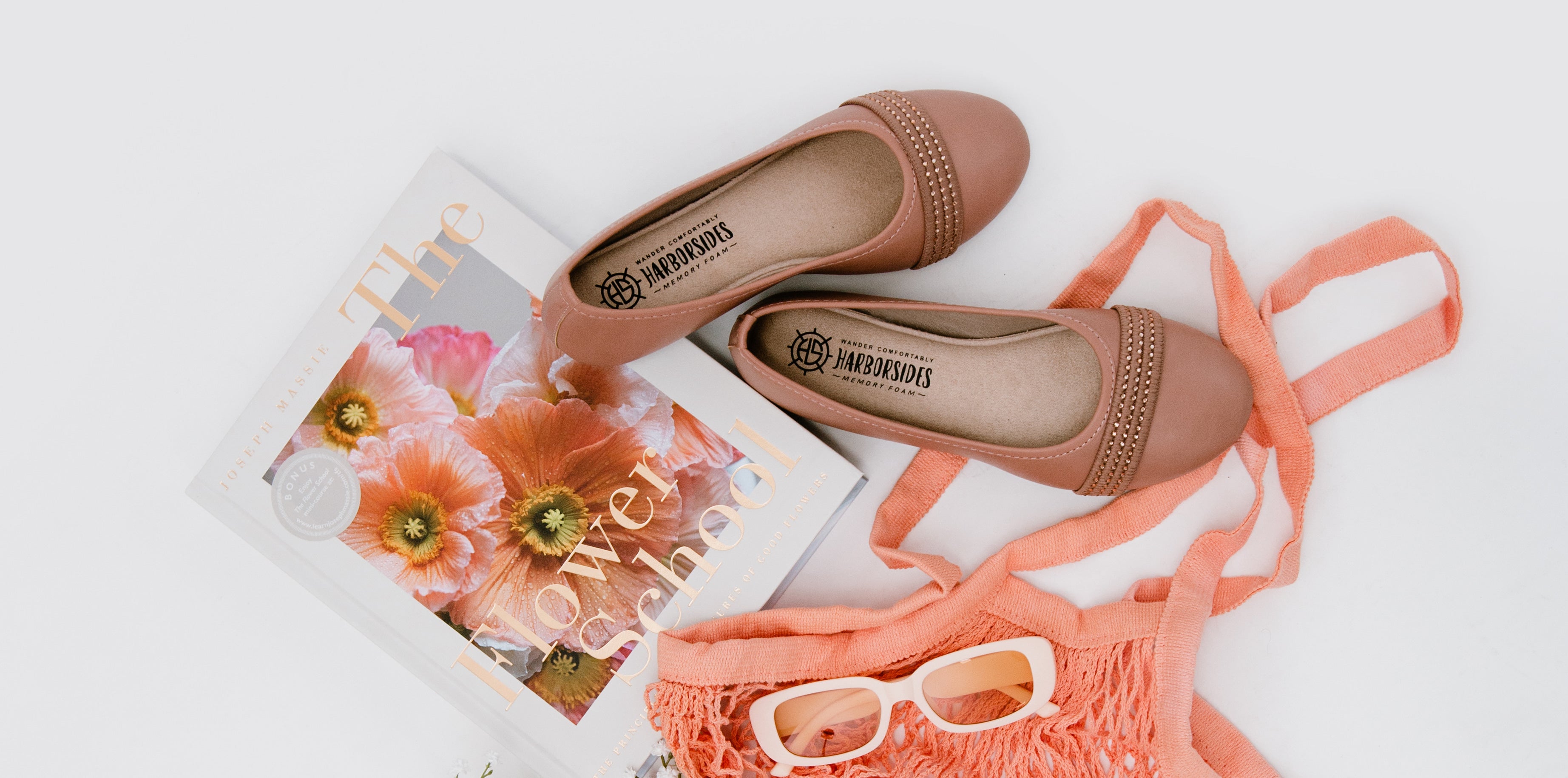 A LITTLE BIT ABOUT US
Inspired by the tranquility of summer and the affluence of the Hamptons, Harborsides was created to capture the essence of a lifestyle that's all about effortless elegance. At the heart of the Harborsides brand, you'll find a wardrobe essential for every woman - the flat.

We designed Harborsides flats that elevate every outfit and, more importantly, are comfortable for your feet, no matter where in the world your day takes you.

After five decades, our mission remains simple - create footwear that is elegant, versatile, comfortable, and cost-effective.

We're here for all of your adventures. Wander comfortably.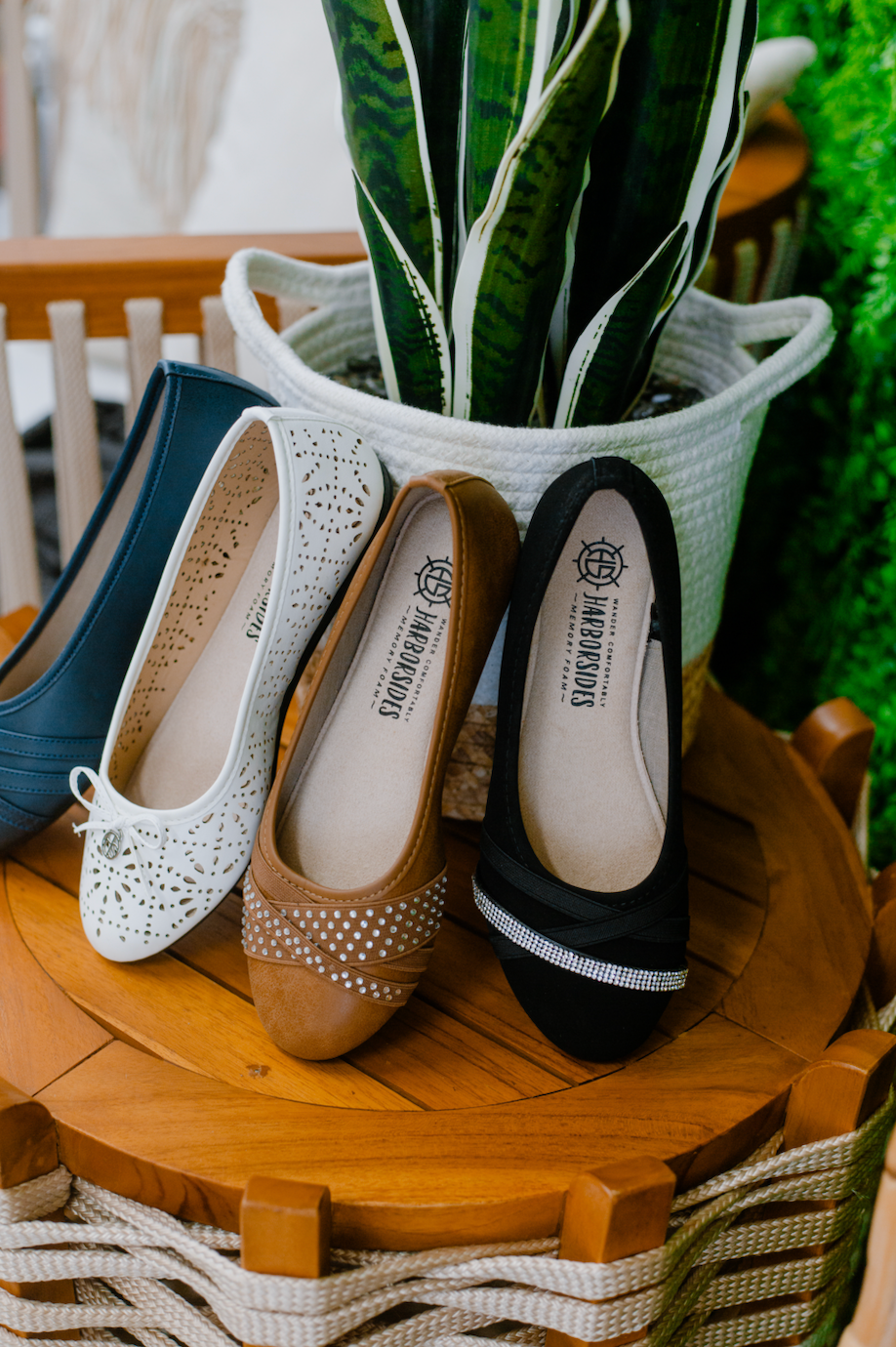 Product Features
Vegan
Our shoes are crafted from vegan-sourced materials, ensuring both style and ethics in every step.
Flexible Outsoles
Enjoy unparalleled comfort with flexible outsoles that adapt to your movement for a dynamic and supportive experience
Memory Foam Cushion Insole
Experience unparalleled comfort with our shoes' memory foam cushion insole, providing long-lasting support and a customized fit for your every step.
Wide Widths Available
Find the perfect fit with wide width options available, ensuring comfort and style for all foot sizes.
Find your perfect pair